Are you Looking for the most effective and the most straightforward guide for Earning Money? Today, CashMig will show you the simplest way to make money. By solving captcha which we all hate by the way. But I bet you never in your wildest dreams would have thought so. That you can earn by solving those weird CAPTCHAs.  Read the complete article and stick with us. Because today we are going to share with you the top CAPTCHA Earning Websites.
What is Captcha Solving?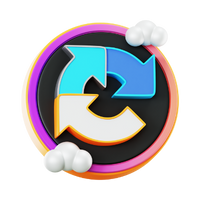 So, if you are a person who doesn't know What is Captcha Solving? Let me tell you that they are those little "Human Verification" Popups. If you have basic knowledge of websites and you have visited them. Then I think you know how to solve captchas. Sometimes they ask you to Find Similar images, Type Random texts or type the Sum of two numbers, and even more. So, basically, the main purpose of Captcha Solving is to know. The person browsing the Website is Human or not.
How to Earn Money By Captcha Solving?
Now let us come to the big part of the story. How you can Earn by Captcha Solving? So, you have all the basic knowledge about Captcha. There are tons of Websites Available on the internet. And they need to create accounts in bulk. Somehow they can manage to create multiple accounts by doing some coding. Or simply by creating a Bot.
But they can not Solve Captchas by themselves. For that reason, they need a Human who can do so. And that's how you can land in and Earn Money through Captcha Solving. All you will have to do is that solve those captchas and get your money. You can easily earn between 7$ and to 70$ easily. For that, you need to do a lot of Hard work.
Types Of Captcha:-
Wandering how many types of Captchas are available out there. So, the answer is many but the most famous and top sites which we will share with you. These all websites use the following 8 Captchas.
Image Captcha
Question Captcha
Math Captcha
Text Captcha
Puzzle Captcha
Recaptcha v2
Recaptcha v3
HCaptcha
List Of 5 Best Captcha Solving Websites:-

2Captcha is easy to start with Instant payments. 2Captcha is the most popular and Trustworthy Website. Where you can earn 0.50$ for every 1000 Solved Captchas. The Website is available 24/7 so you can work anytime. Above all, the website is free to Sign up. And also the Minimum Cashout Requirement is 0.25$. They support a variety of Payment Methods. So, they have Zero Transaction fees. The Average Response or load time for the Captcha is less than 12 Seconds.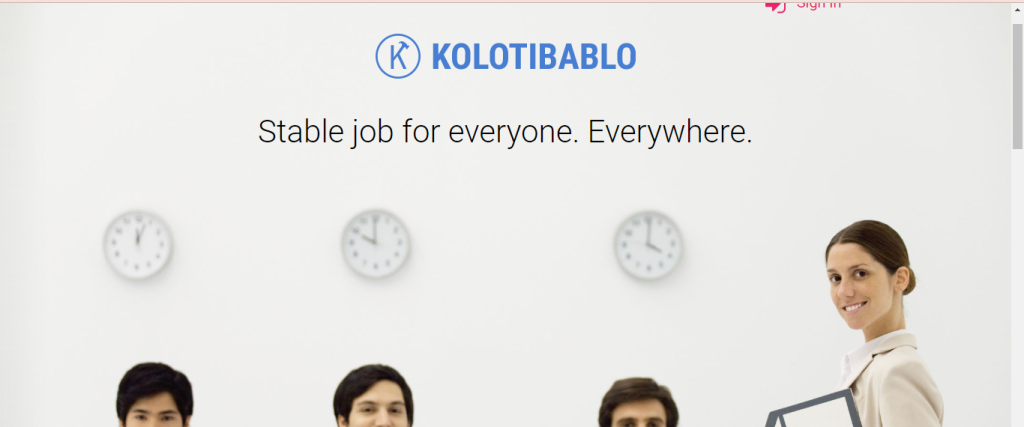 Kolotibablo is a 5+ Years old platform. Which has been providing people with the Captcha Solving Jobs. You can easily earn from 0.4$ per 1000 Captchas Solved. It's not a lot. But Kolotibablo will increase the payout to 0.7$ as you will start getting old. A free Sign up website. Get a bonus when you will cross Rank 3. So, you can easily make 500$ in a month. And can get your Payment when you need it through Paypal, Crypto, and more.
3) MegaTypers | Invitation Code: G7FU

MegaTypers are the leading platform for earning through Captcha Solving. You can earn easily from 0.45$ to 1.5$ for every 1000 Solved Captchas. They claim that you can earn 200$ Monthly by working with MegaTypers. They are providing Captcha Solving Jobs all over the Globe. The minimum Payout Supported is 3$. Which you can receive easily through PayPal, Perfect Money, Webmoney, and Bitcoin. Just like 2Captcha, you can also earn through referrals on MegaTypers.
Invitation Code: G7FU
4) ProTypers | Invitation Code: G7FV

ProTypers is just like MegaTypers. They both Pretty much have the same interface. If you want to earn part-time income. Then ProTypers is for you. Earn easily 0.45$ for every 1000 Captchas Solved. The minimum amount that you can withdraw is 0.45$. You can get this amount easily to your Linked PayPal Account. Easily earn by Solving Simple captchas.
Invitation Code: G7FV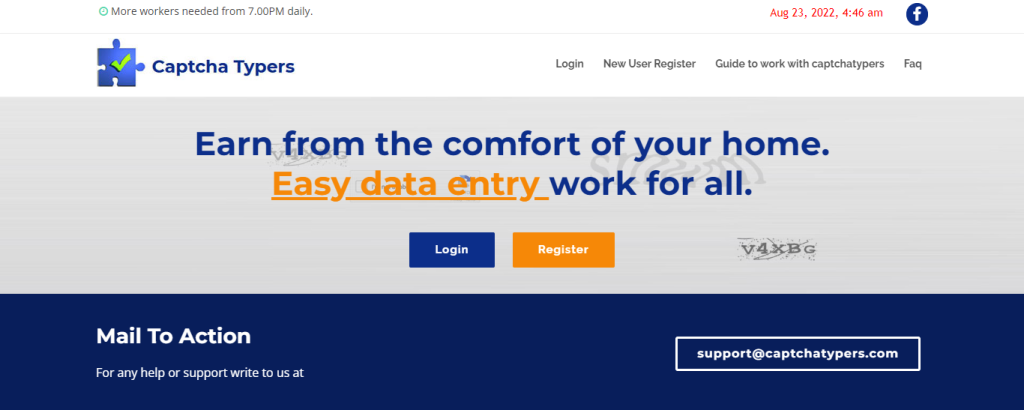 So many peoples work on Captcha Typers from all over the world. And they are earning more than 200$ every month. Because Captcha Typers provides you 1$ per 1000 Captcha Solved. With the Minimum Payout Option which is 1$. Earn by Solving Captchas as well as through Referrals to. Get your Payments directly into your Bank Accounts
You can also try Make Money by Uploading File.
Wrapping Up!
Want to earn online without Paying anything and in the easiest way? Then Captcha Solving is the way to go. Because it offers you a very easy interface. And you can earn up to 200$ per Month. All you have to do is Solve Captchas and Work Hard. After that, you will be good to go. Thousands of people are earning through Captcha Solving join them by Hovering Over to your favorite website. Multiple websites allow you to do so. But make sure to do your research before joining them.