If you want to make money by doing an effortless job. Then you might have heard about the posters. It's a very basic skill that you can learn easily from CashMig. And it can help you make more than $100. Just for designing a single poster. Mostly big production companies use Posters for the promotion of, their movies, events, musicians and more. It means we will get a chance to work on big projects and for big companies. You can make a lot of money by working for these companies. So, if you are curious and want to know more about making money by designing posters. Then read this article till the end.
What is Poster Design?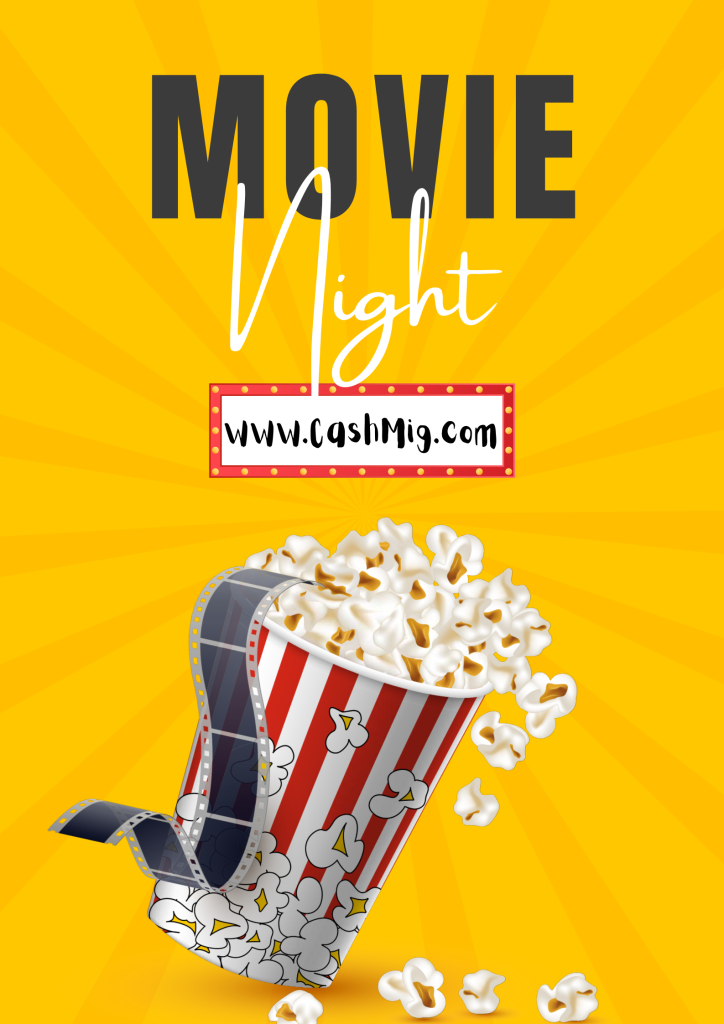 A poster is a Physical Paper or Digital Paper that contains information about a particular product or place. The poster can contain both text and visual images at the same time. They can be hung on the walls. Also, you can post them on social media and different websites for the promotion of your product.
Production companies mostly use posters for promoting their movies, musicians, and more. Posters are very easy to design and can help you make more than $100 a day.
How to Design Posters Using Canva?
If you don't know how to design posters. Then don't worry now we will share with you a simple guide for designing posters using templates. If you are just starting as a Poster Designer then it will help you design professional-looking posters easily.
Furthermore, if you are professional and use other software like Figma, Adobe Illustrator, Adobe Photoshop, and more for designing posters. Then you can try using Canva and you will see the benefits of using Canva by yourself.
Sign-Up on Canva by Clicking Here.
Then click on the search button and search for Posters.
You will see more than 92,000 Templates only for Posters.
Simply scroll down until you find the best template for yourself.
After that click on it and it will take you to the customization section.
Now, you can customize everything and can also add anything you want.
Once, you are done customizing your Poster.
Click on the Share button and download your Poster easily.
Lastly, you can export your files into any format you want.
Posters Designed With Canva
Here are a few posters which we designed using Canva. You can see how good and professional looking are these posters. It took us only five minutes to design all of these posters.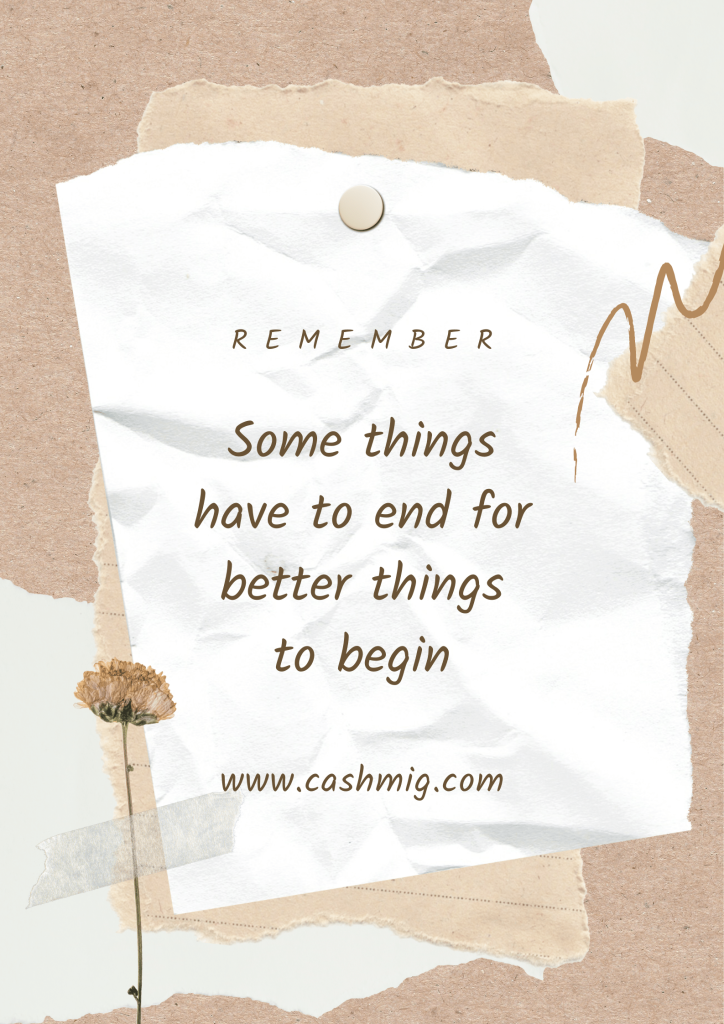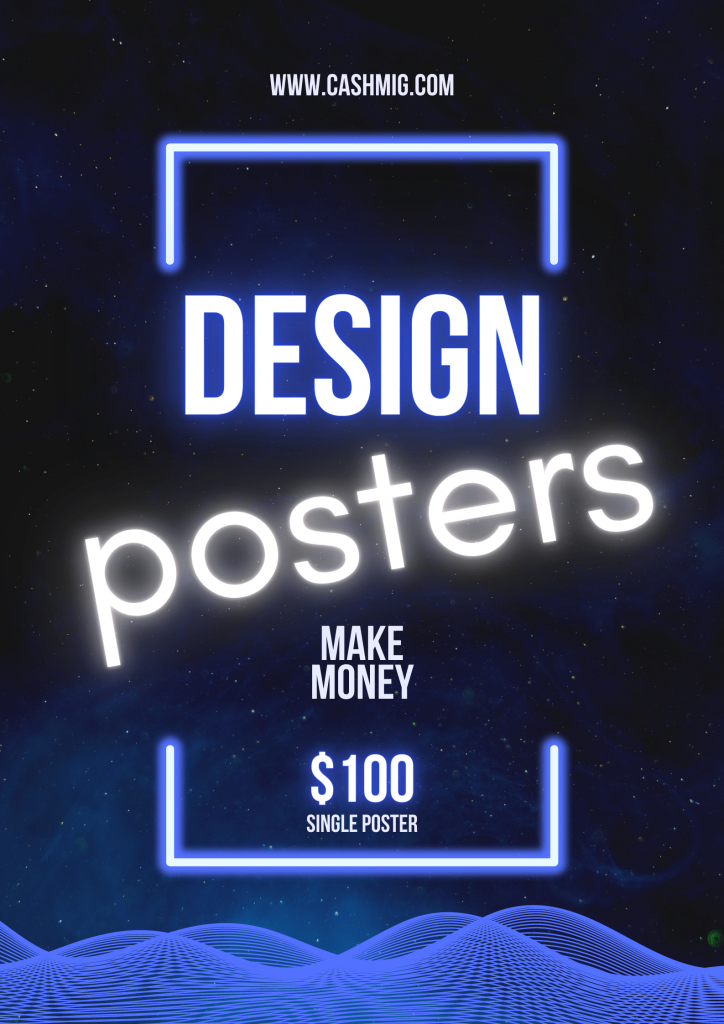 Tips For Designing Good Posters
If you want to engage more audience on your posters. Then there are a few key things that you need to remember before you can start creating your own design.
Everyone can Design Posters but engaging your audience with that poster is Art.
If your poster is digital then it must be clear and easy to read. But if you are going to print your poster then make sure that people from distance can easily read it.
Your design must be unique and it must attract people to look at it.
Use Big Images which will make your poster look even more professional.
Target your Audience. Know your audience well and then design a poster according to it.
Add key points and call to action in your Poster.
How Much Money Can You Make by Poster Design?
Now after learning how to design posters. It's time we tell you how much can you make by designing posters. First of all, there is not an exact number which you can make. It will depend on the client you are working with. Secondly, your skills if you can design attractive posters. Then you can make more than $100 for designing a single poster.
Even if you are e beginner and you chose the right platform to sell your services. Then you can also make $50 per poster quickly.
Best Ways to Make Money through Poster Design
As we told you above that the amount you can make depends a lot on the platform. So, if you are wise enough to choose the best platform then you can make a lot of money easily. Now, one by one we will discuss all the platforms that you can use to make money. After that, you can decide which platform is best for you in terms of making money.
Join a Freelancing Platform
You can make a lot of money as a poster designer. If you join the right freelancing platform. So, here are a few key things you can focus on when you are going to join a freelancing platform.
The platform commission rate is low.
The Payment Sources are trusted.
Platform Offer Payments through Multiple mediums.
Offers High Quality and Trusted Clients.
Multiple Job Opportunities for Posters Designer.
If you want to know the platform which satisfies all these conditions. Then below you will find a Link to Join Fiverr. The conditions we mentioned above Fiverrr satisfies all of them.
Highest Paid Poster Designers On Fiverr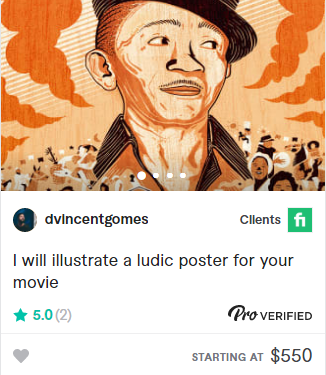 dvincentgomes designs posters for movies. He will design 5 elements illustration, title, and logos, with credits, and will charge $550.
For creating 20 elements illustration he will charge $1,150 where he provides one free revision and can deliver the project in 14 days.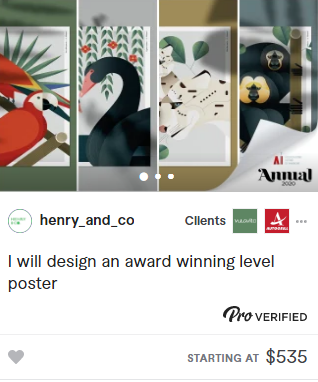 henry_and_co claims that he can design award-winning level posters. In his basic plan, he will charge $535 where he will design simple posters.
But for designing complex posters he will charge $1,035 and provides two free revisions.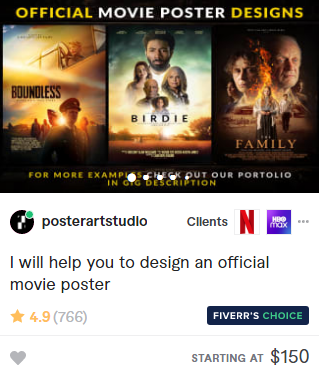 posterartstudio can design an official movie poster easily. Where he can crop max 2 images and will create a poster with the help of those 2 cropped pictures. And will charge $535.
In his premium plan, he can crop 8 images and will design a poster. And for that, he will charge $500. Where he will provide unlimited revisions and 7 days of delivery time.
Wrapping Up
Poster Design is a Highly Demanded skill these days. There are a lot of production companies who want posters for their Films, Musician and more. You can easily design multiple posters in a day. And can easily make more than $500 by just working a few hours. If you are new and don't how to design and sell your skills. Then you can read the above article you will find everything related to Making Money from Poster Design.