We all wear T-Shirts and use Merchandise from different Brands. Also, we know that clothing brands are making tons of money. But why can't you design your own T-Shirts, Merchandise and earn money? You can easily design different types of T-Shirts like Logos, Images, calligraphy, and more. After that, you can simply sell them online and earn thousands of dollars. So, if you are interested and want to know more about it. How you can make money by designing and selling T-Shirts. Then you must read this article till the end.
Make Money With Vector Tracing | Make Money Building Information Modeling
What are T-Shirts and Merchandise?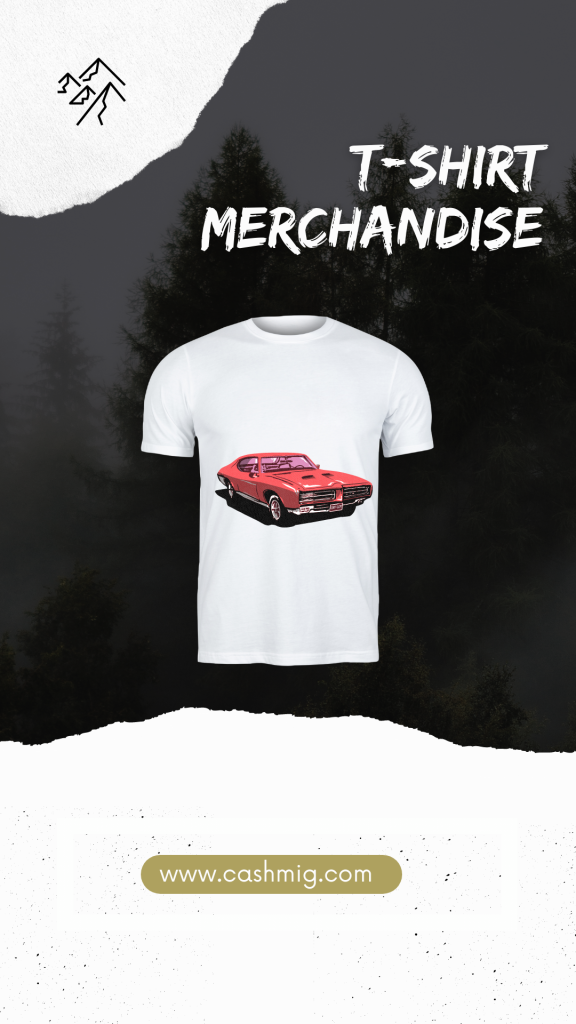 When we go to buy a T-Shirt we see different types of Designs. Because we want the best designs for our T-Shirts. So, the process of using graphics design to show art and illustrations on Shirts is known as T-Shirts and Merchandise Design. Mostly we see printed T-Shirts on different brands. Where they want to promote or advertise their product. So, they give their employees printed T-Shirts which give a professional look to their business.
Also, now there are tons of people who want to particularly design T-Shirts for themselves. So, they contact different Merchandise designers. Who can help them design a unique t-shirt with their name, brand logo, image, or more?
How to Design T-Shirts and Merchandise Using Canva?
You can easily design your own T-Shirts using Canva.
Go to Canva Sign-Up and create a new account.
After that search for T-Shirts Design.
You will see tons of different templates.
Keep scrolling down until you find the best design for your T-Shirt.
After finding a design simply click on the customize button.
Customize the design according to your style.
Click on the Share button and then export the file in the PNG format.
Now, Put your Design onto your T-Shirt and Simply Print the Design.
T-Shirts and Merchandise Designed With Canva
Here are a few designs which we created using Canva. And we can print them onto any T-Shirt or Merchandise we want easily.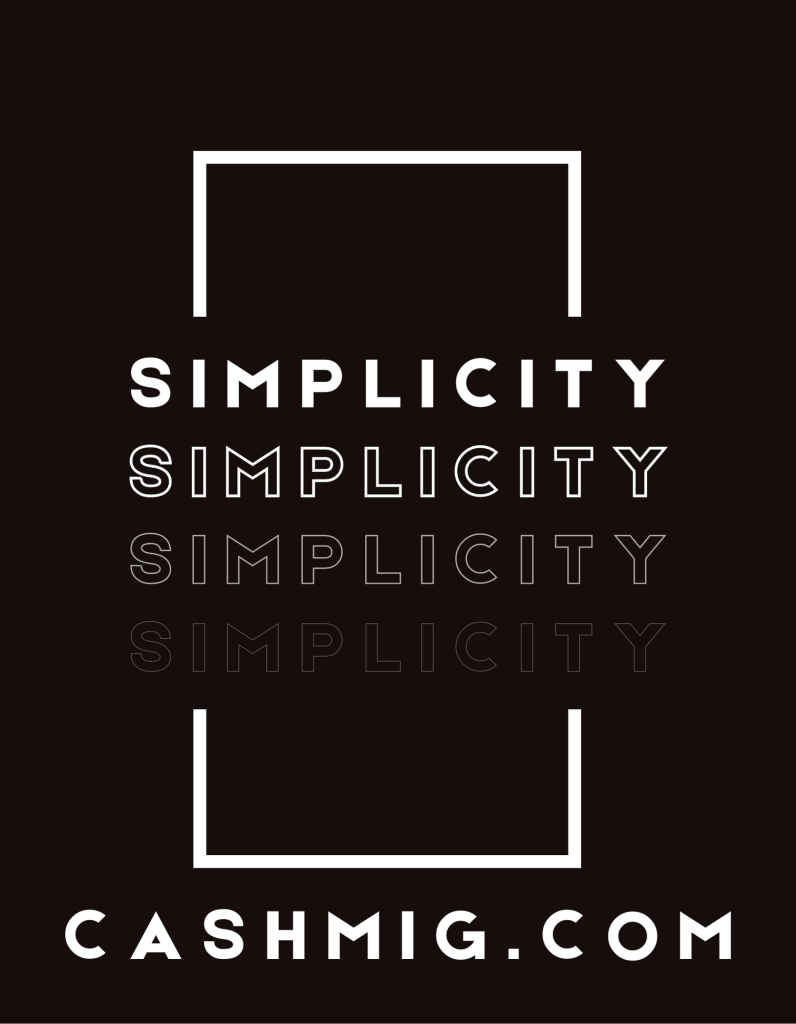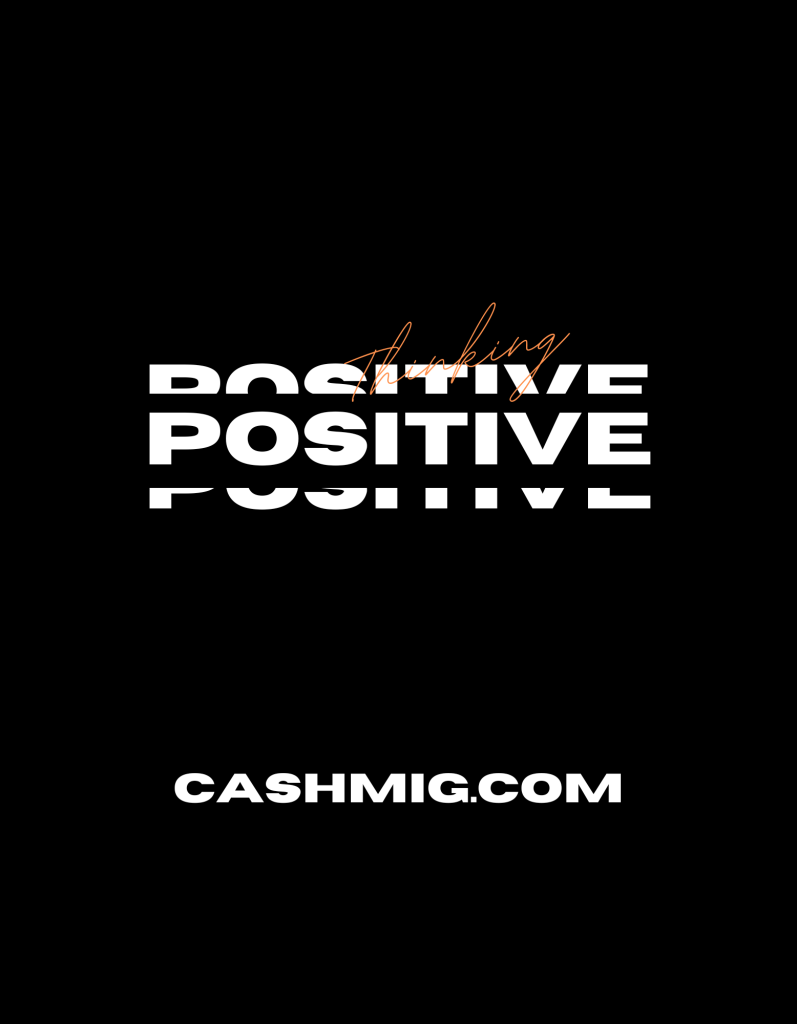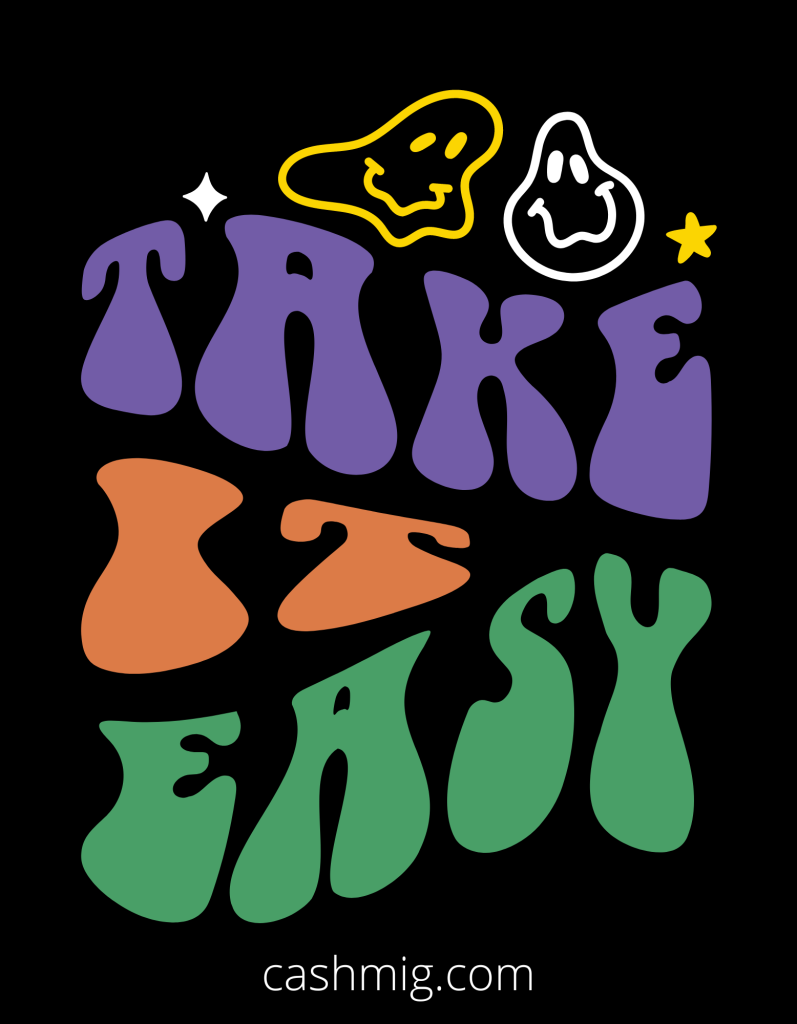 Tips for Designing Good T-Shirts and Merchandise at Home?
If you want to design your own t-shirts at home then here are a few key things that you need to remember.
Planning
First thing is to plan why you need a T-Shirt. Whether it is for,
Personal Use.
Promotional Gift.
Advertisement.
Company or Brand Usage.
Events.
After figuring it out you can simply skip to the next step.
Budget
After planning now you need to decide on the Budget. How much do you want to spend on your design?
Design
The most important step is your design. You want to use vector images, logos, text, or more. Simply create a design of your style and print it on your shirt.
Printing Style
There are different printing styles. You can print your t-shirts with any of these printing styles. But you can not print a good quality t-shirt if you use a bad printing method.
Screen Printing: Not so high-quality prints but affordable.
Vinyl Graphics: Best Quality Believe me.
Direct-to-Garment (DTG): High Quality with High Details. (Expensive)
How Much Can You Make by Designing T-Shirts & Merchandise?
Basically, the average amount you can make by designing a single T-Shirt is $30. But there is no exact amount that you can make by designing T-Shirts. It can vary depending on the designs you create. And the platform you use to sell your designs. So, which means that you need to choose your designs and platforms wisely.
If you want to know some of the best platforms where you can sell your services and make money. Then read the below part.
Best Platforms to Make Money as a T-Shirts Designer
Here are some of the best platforms that you can consider in terms of making money.
Create your Own Online Store
So, the best way to make money as a T-Shirt and Merchandise designer is to open an online Clothing store. Where you will sell your own designs you will create. The amount you can make through this method is just countless. If your designs are good then you can consider promoting your store. And when your store will reach to different people. Definitely, if your products are good they will make a purchase.
But opening your own store requires investment. If you have investment then it's the best way to make money. But if you are a beginner and don't have the amount to invest in a store. Then you can consider Freelancing.
Work as a Freelancer
You can work as a freelancer if you are a beginner and want to make money. Freelancing doesn't require any investment. Also, you can keep learning new skills while working as a freelancer. The amount you can make by working as a freelancer is also pretty decent. If you are creative and can make good designs. Then easily you can earn more than $30 for designing a single t-shirt.
You can Join the best Freelance platform Fiverr from the Link Below. Which offers High-Quality clients and Low Commission rates.
Highest Paid T-Shirts & Merchandise Designers on Fiverr
Here is a list of some of the highest-paid freelancers. Who are currently working on Fiverr and making money.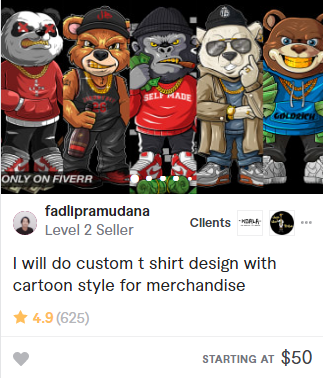 fadilpramudana designs custom T-Shirts with cartoon styles or merchandise. For designing black and white illustration he charges $50.
But for designing colorful shirts with backgrounds he charges $120. Where he provides 5 free revisions. With a 14 days delivery time. He also provides source files of High Quality.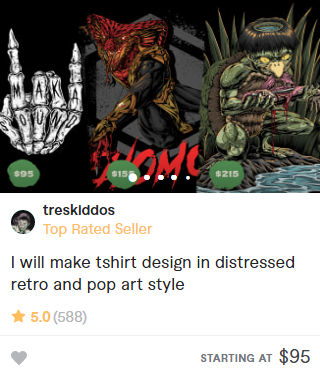 treskiddos for designing retro and pop art style t-shirts he charges $95. Where he doesn't provide background. But if you want him to design complex colorful illustrations. Then he is going to charge $215. Where he will provide 5 revisions for free. And will deliver the product in 14 days.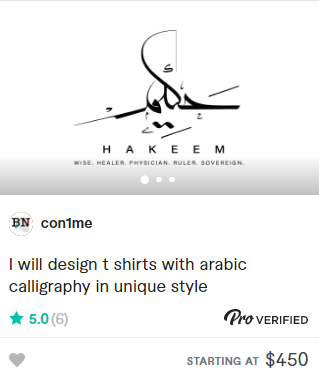 con1me designs t-shirts in Arabic calligraphy unique style. And for that, he charges $450. He is a pro-verified seller. Due to that reason his rates are very high.
Also, he delivers high-quality designs. Which are very unique.
Final Thoughts
Everybody wears T-Shirts these days. Also, there are a lot of companies who promote their products with their brand t-shirts. So, if you can design T-Shirts & Merchandise. Then you can make a lot of money. Because it's a great opportunity. You can work with tons of different clients at the same time. And make tons of money. If you want to read more Money Making methods you can on CashMig.